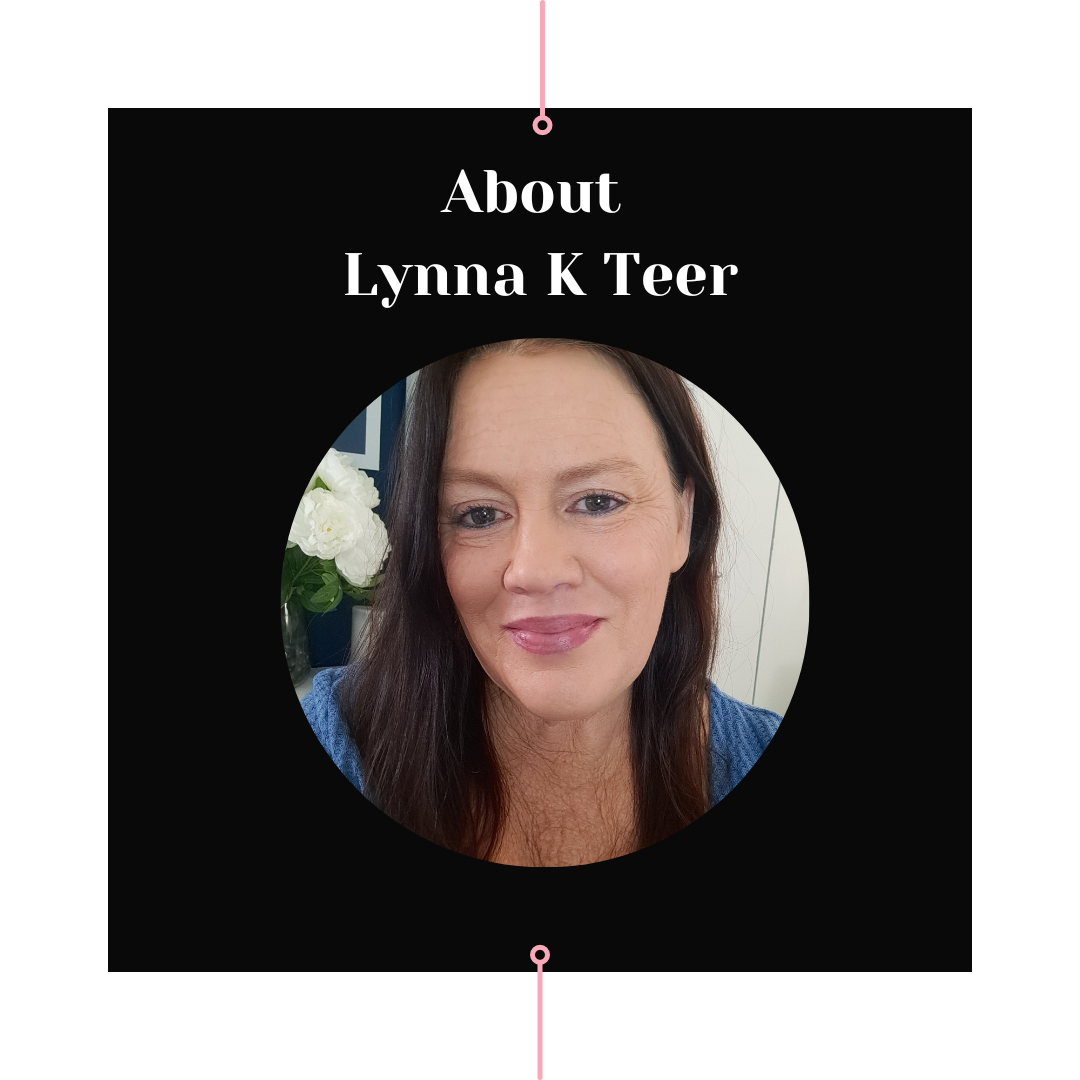 About Lynna K Teer
Hello everyone. My name is Lynna K Teer. I am a spiritual teacher and a life and manifestation coach. I experienced my awakening in March of 2019 after suffering childhood trauma, anxiety, and depression for 40+ years. I grew up in poverty and always felt like the black sheep of the family. There was a purpose to it all. Now I understand.  I no longer live in poverty, and I overcame anxiety and depression in 2017.
I am an Air Force veteran, a mother, and a grandmother. I am an old soul with current memories of many different lifetimes. I am also a divine feminine twin flame, a manifesting generator, a divine blueprint changer, and a divine blueprint deliverer. My life path number is 8.
Soul Blueprint
According to Human Design, my divine power is in the 7th energy center, the energy for offering others wisdom, power, guidance, and advice. I have had several lifetimes as a teacher and storyteller, working with the energy and power of wisdom. From age ten, I knew I would share my story and teach one day.  I have done the shadow work, going through several dark nights of the soul; I have healed and stepped into the knowing and power as the creator of my reality and as a co-creator and lightworker. I have also recognized my spiritual gifts opening up.  Gifts such as clairaudience, light language, clairsentience, energy work, and more.
I am here to help others on their awakening and ascension paths. We are all the creators of our own realities. We are all here to experience life and awaken to our true nature, divine power, and love without condition. It is a short journey for some and a long, arduous journey for others.
Knowledge and Experiences
I share many experiences on my YouTube channel at Lynna K Teer and my Blog, The Journey of Awakening. There is so much we experience on this journey called life.  Everyone is at different points in their journey, but all will eventually awaken. As a spiritual teacher, I am here to share my experiences and what I have learned on my own journey. Anyone who finds me has not done so by mere coincidence.  There are no coincidences. Take only the information I share that resonates with you.  What resonates already exists within you, within your dormant DNA. The information is being activated.
For example, when I found the teachings of Neville Goddard, his experiences resonated with me on a deep level.  I felt it in my core, my solar plexus, and knew there was truth to what he was sharing.  His teachings activated knowledge within me that laid dormant lifetime after lifetime. I can attest to it now because I have had some of his experiences.  I have remembered past lives, had mystical dreams and visions, and have found a deep sense of peace.  I have finally met my soul.  I don't know how to explain it, but many of you will understand.
Spiritual Coaching
As a spiritual teacher and coach, I offer exclusive coaching for conscious individuals seeking support on their journey. You are the creator of your reality.  There is no exception as to what you are creating and what you are not.  I can help you consciously live a life of intention and manifest your desired reality. Oftentimes, we think we are focused on a desire, what we want to achieve or experience, when in reality, we are subtly focused on the opposite, allowing old belief patterns to get in the way.